Online Slots Casino Terms to Understand Before Your Game Play
Online slots are one of the most frequented casino games. It's not too difficult to understand why. It offers hours of endless fun, requires little strategy and can be very lucrative while costing very little. If you're new to the casino scene, it can be difficult to get your head around those casino terms. That's why we recommend checking out the online slots terminology first. While you're here, take a look at some of our unbiased casino reviews.
Casino newbies and veterans alike can't get enough of online slots. With such variety, there's something for everyone. At our most recommended online casinos, you can enjoy classic online slots, video reel slots and progressive slots. Before embarking on your slot filled journey, familiarise yourself with some of the most common and used casino terms in the industry. We'll start from the most basic and work your way up.
Common Casino Terminology
Auto Play

Set the game to automatically spin the reels a certain number of times.

Avalanche feature

bonus feature activated after a win. Symbols at the top of the reels fall to the bottom reels, like an avalanche.

Bet

The bet refers to the amount of the money the player wishes to place on the game.

Bonus

The bonus is a feature that offers the player extra reel play or free spins

Bonus Round

an extra round, different from the base game, with higher payouts.

Classic Slots

Classic slots will feature the traditional 3 reels and can have several paylines which typically includes Wild and Scatter symbols but will rarely offer bonuses

Coins Per Line

This describes the number of coins that the player wagers on each payline

Free Spins

The Free Spins are a form of bonus feature where the player is awarded additional spins without making any more deposits. While playing online slots, you'll likely be awarded these Free Spins having won a multiplier bonus

Gamble Feature

the chance to double your winnings on a spin.

Hi-Limit Slot

games that require larger bets than usual to play.

Max Bet

Max bet refers to the maximum number of coins that can be played per spin. If you choose to play progressive slots and want to hit the jackpot, you'll need to wager the max bet specified by the casino/machine

Mega Fortune

One of Net Entertainment's (NetEnt) most popular progressive jackpot, which paid out a record breaking $37m.

Min Bet

the lowest amount you can play on a slot, either on a single payline or on each payline.

Multi Line

Multi lines are those which contain more than one payline.

Multipliers

a symbol in the game that increases payout if it lands on a winning payline. Multipliers range from 2x to 4x and more.

Payline

In a nutshell, the payline is the line that determines what the winnings outcome is based on the symbols that appear on it

Payout

The money or credits that the player receives after landing on a winning combination

Paytable

A paytable is a board on screen that shows the payoff from each winning combination the player has received. You'll also find any bonus features such as free spins as well as the max bet options that can be made.

Pokies

Pokies is the slang word that our Australia and New Zealand counterpart use to refer to the slots

Progressive Jackpot

A progressive jackpot is one that grows in size as more people play it. A percentage of each coin is added to the jackpot each time it is played and will result in a big win when an RNG determines a winner

Progressive Slot

a game linked to other slots around the web. As players play, a percentage of their wagers are added to the growing jackpot, which resets when someone wins the jackpot.

Pub Fruity

Vegas-style slot games with classic symbols and usually 3 lines.

Quick Spin

a feature that increases the speed of the reels as they spin.

Random Number Generator (RNG)

A piece of software that determines a completely arbitrary win using a mathematical algorithm. It controls the random spinning of the reels and is used by the majority of online casinos to allow an utterly random result

Re-Spins

a feature that allows you to respin the reels for a chance to win.

Reels

Every symbol will land on a 'reel', which are the features that spin throughout the game

Reel Slot

the reels are disks that spin on the game with symbols. When your reels match the required symbols, you win.

Return to Player (RTP)

The RTP will generally vary from player to player and game developer to game developer. Land casinos will tend to have a lower RTP of between 80%-90%, while it's significantly higher for online casinos, particularly mobile. Mobile and online slots can have an RTP of anything from 95%-99%. This means, with every 100 coins spent, you're getting between 95-99 back over time. So, it's not going to happen every time.

Symbols

Pictures or graphics that must appear on certain reels to amount to a win

Scatter Symbols

Scatter symbols are some of the most sought-after phenomena at online casinos. Unlike Wild symbols, the Scatter isn't required to land on a particular reel. Instead, it can pop up anywhere on the screen. When you land on the right number of Scatters, it'll unlock bonus features such as Free Spins for the gamer

Stacked Symbols

One symbol on top of the other, which are identical, covers all or most of the reel

Stacked Wilds

The Wild symbols that substitute other symbols that appear on top of another

Video Slot

a slot played on your computer or mobile device. There are no physical reels.

Wild Multiplier

A Wild will substitute another symbol to assist a win, but the multiplier element means it'll result in possibly double the win

Wild Symbols

Wild symbols are the dream. They take a payline that seems redundant and one of the symbols will become 'Wild', meaning it replaces the redundant symbol with a profitable alternative

Win both ways

winning combinations that can run right to left and left to right.
---
Still not too sure how the whole thing works? Check out our FAQ's page for a more in-depth look.
Variations of Online Slots
Lucky for us casino enthusiasts, there's a whole host of slot variations to choose from. The slots are made all the more exciting, as they tend to be themed, particularly the video slots. Each offers its own unique features, which means it's exciting in its own right. Which form of slots you play will fall down to preference.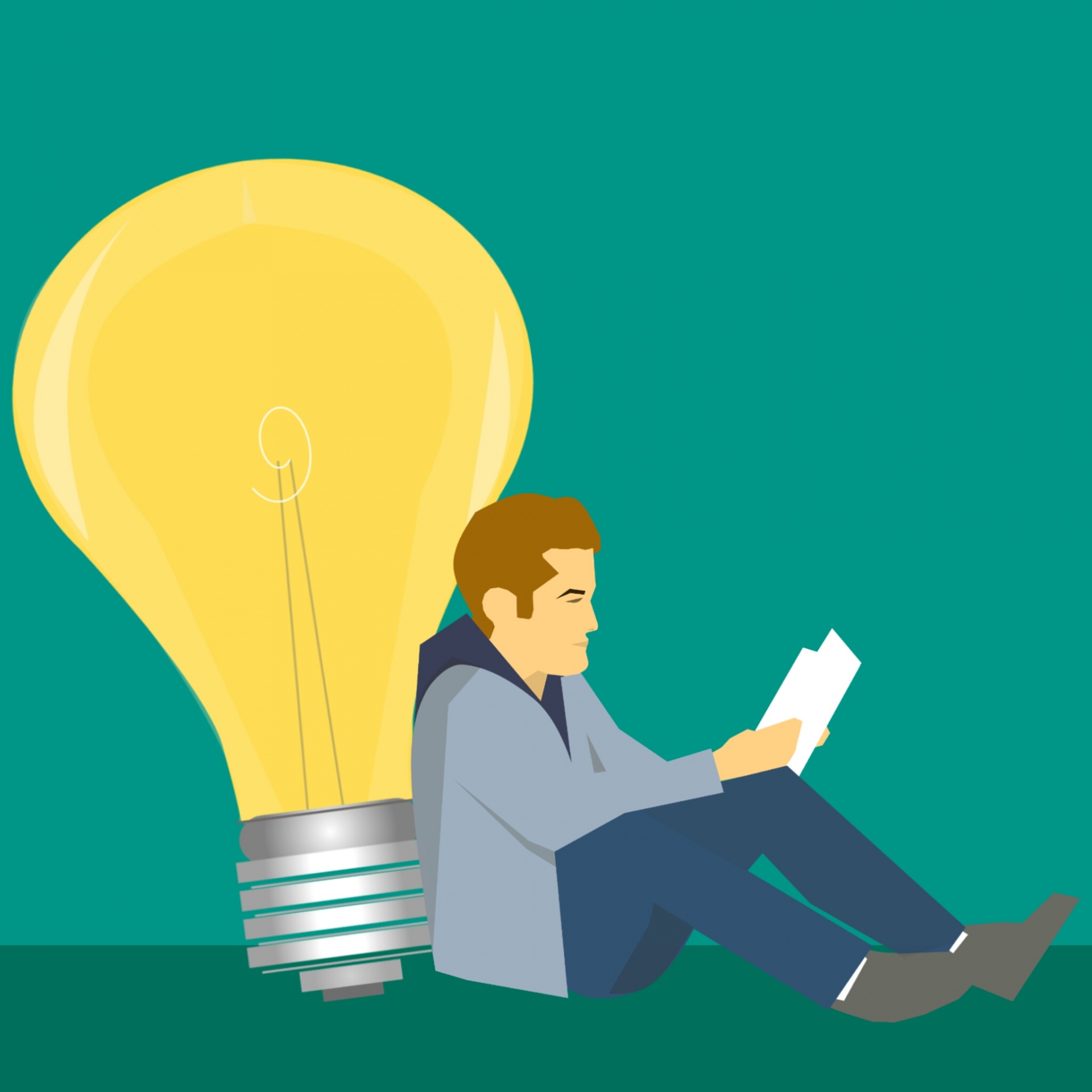 We recommend trying out each type of game in guest mode before parting with your cash. Free game play will allow you get a taste for each and discover which it is you prefer. Remember, whichever you choose, the ultimate goal and rules are the same. Place your bet, activate the paylines and press the button, and you're off!
Online Slots – Classic
Classic slots are for those of us who're happy to keep things old-school. Don't let that term sway you. The classic slots still provide for a classy experience. Typically offering up just three-reels, it's the epitome of back to basics. You can expect to see the fruit symbols synonymous with the slots spread across the reels. Think of lemons, cherries, kiwis and throw in a liberty bell or two.
Lots of the most innovative and reputable game developers on the market such as Microgaming and Playtech provide for these traditionally themed slots because they still pack a punch. You can enjoy classic slots at real money casinos or for free.
Online Slots – Video Reel
Slots have shown impressive progression over the years, which proves their popularity. Regardless of the route they take, they continue to draw in the gamers. Nowadays, when you play the slots, there's an 80% chance you're playing a video slot. With anything from five reels upwards, operating through a video screen as well as offering bonuses, they're proving to be most popular. As always, video slots promote an RNG, but the main differences are found in the appearance and the potential outcome. Video slots allow for more bonuses, Free Spins and Wild and Scatter symbols. On top of this, you're treated to a flashy and flamboyant game with flawless graphics.
Online Slots – Progressive Jackpot
It's easy to spot a progressive jackpot at a land casino. It's the one (probably at the very front) that's blinding you with its flashing lights and screeching noises that, although irritating, make the atmosphere even more electric. Many people will try the progressives once. The gamer inserts one coin, where a percentage of it goes towards the overall jackpot. Ultimately, the machine will randomly choose a combination of numbers that releases the jackpot, picking a winner.
When you visit an online casino, they'll make a clear distinction between each type of slot machine and typically filter each game by variation. The progressives will have a similar look to the video slots just with a more profitable outcome.
Want to know more about online slots? Read through our Slots Frequently Asked Questions page to become an online casino aficionado!